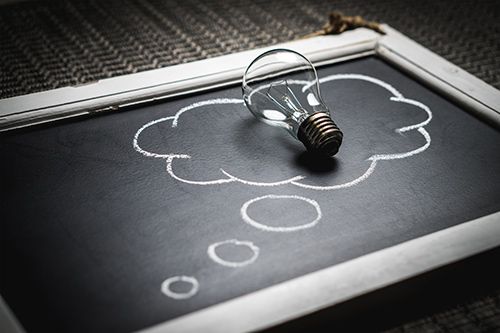 Corporate activities
Team building
Trust fall? Yawn. Two truths and a lie? No thanks. Bowling? I'd rather not. Don't fall into the traps of cliche team building exercises at a Corporate Event.
At The Imaginarium, we think Corporate Events and Team building should be fun, exciting and actually cater to skills required for success in the workplace.
Our high quality, immersive adventures demonstrate why shared purpose and common goals are more important than individual self interest. They require communication, teamwork, problem solving and leadership to succeed. But most of all, they're fun.